This comm has been quiet as of late so I thought it'd be a good time to make a post here. It's a new year and many of us are probably in the midst of a new project or busy with another aspect of real-life. Hope this post here will help you in some way!
This series consists of 44 images so I've split the post into two parts. Part 2 will be posted in a couple days!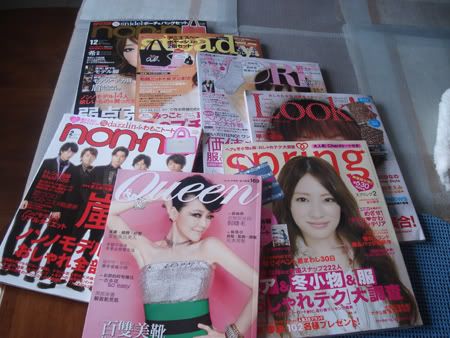 This post will cover Spring, non-no (Arashi cover), and MORE.
(
PICTURE HEAVY. PICTURE HEAVY. PICTURE HEAVY.
Collapse
)
Current Mood:
calm